The Benefits of Improving Your English Skills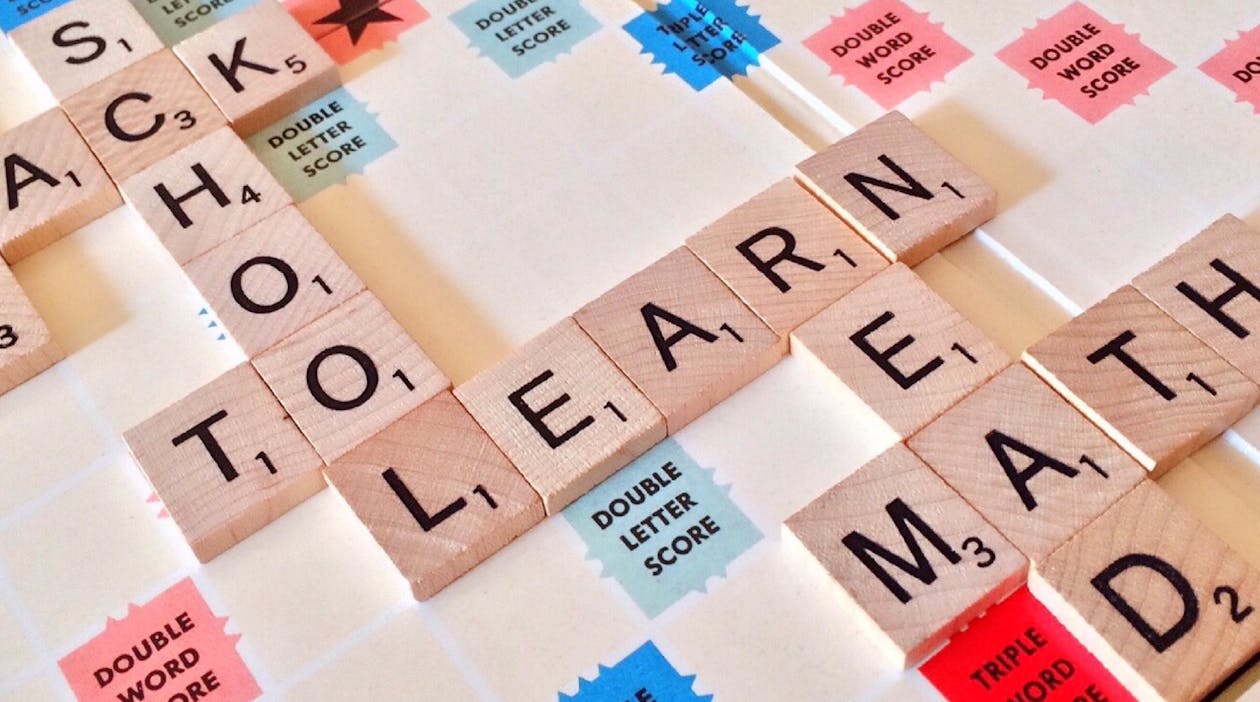 Improving your English language skills can be a great way to open up new opportunities and enhance your communication skills. With the help of English language learning, you can become more proficient in understanding and communicating with others. Not only will it make you a better communicator, but it will also give you the ability to access more resources, understand different cultures and develop new relationships. This article will discuss the various benefits of improving your English proficiency and how it can benefit you in both personal and professional life.
Reason 1: Improve Your Career Prospects and Job Opportunities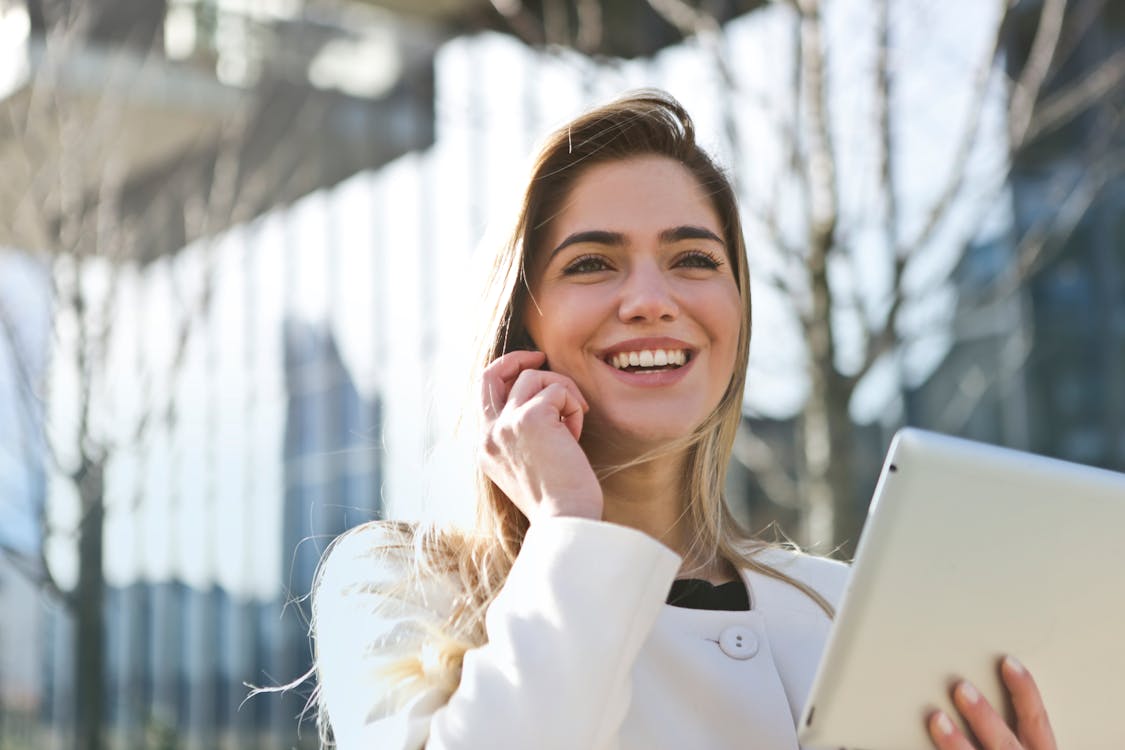 With the ever-changing job market, it is important to stay ahead of the curve and keep your career prospects up to date. Utilising English Language tools can help you to enhance your employability and increase your job prospects. By bettering your English language skills, you can improve your resume, create compelling cover letters, optimise job search results and even create personalised content for recruiters. Therefore, you can get an edge over other candidates in the job search process and open up more job opportunities.
Reason 2: Open Up Avenues for Higher Education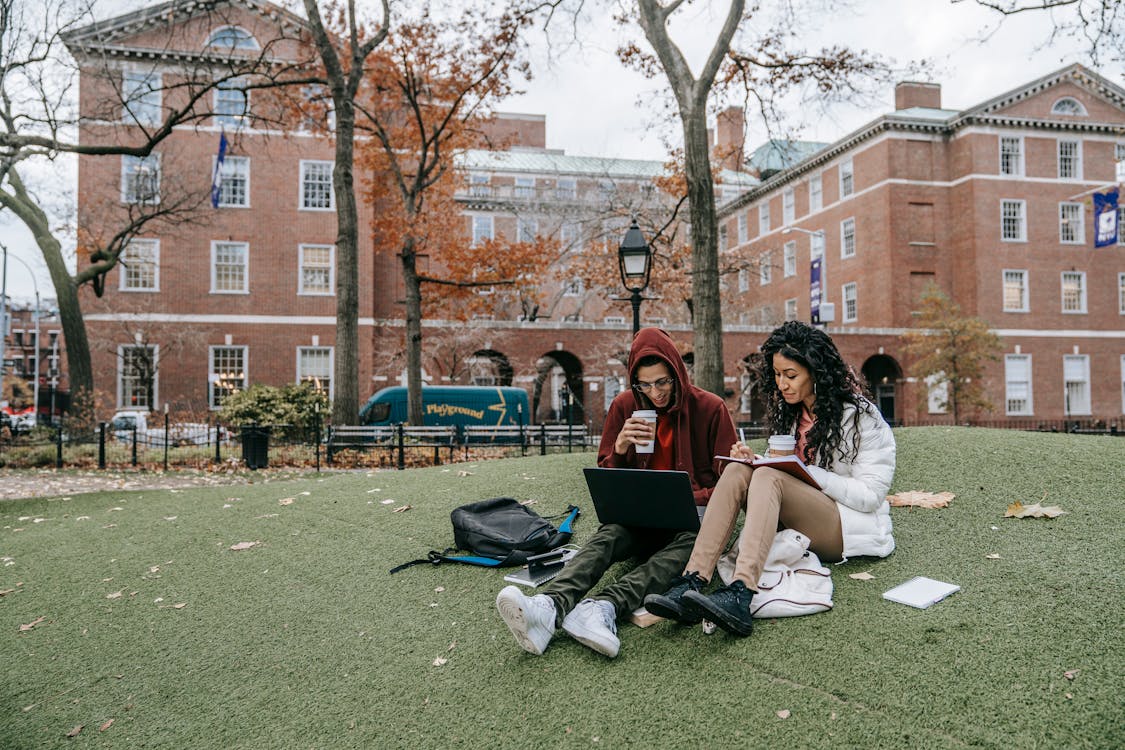 The second reason for the importance of fluent English in higher education is that it opens up new avenues for students to pursue their academic goals. Students can gain access to more opportunities and resources that can help them get accepted into their desired universities or colleges. In addition, knowing English well can help streamline the admissions process and provide insights about academic success. With these tools, students can increase their chances of getting accepted into the best universities and colleges and achieve greater academic success.
Reason 3: Expand Your Network and Connect with People from Different Cultures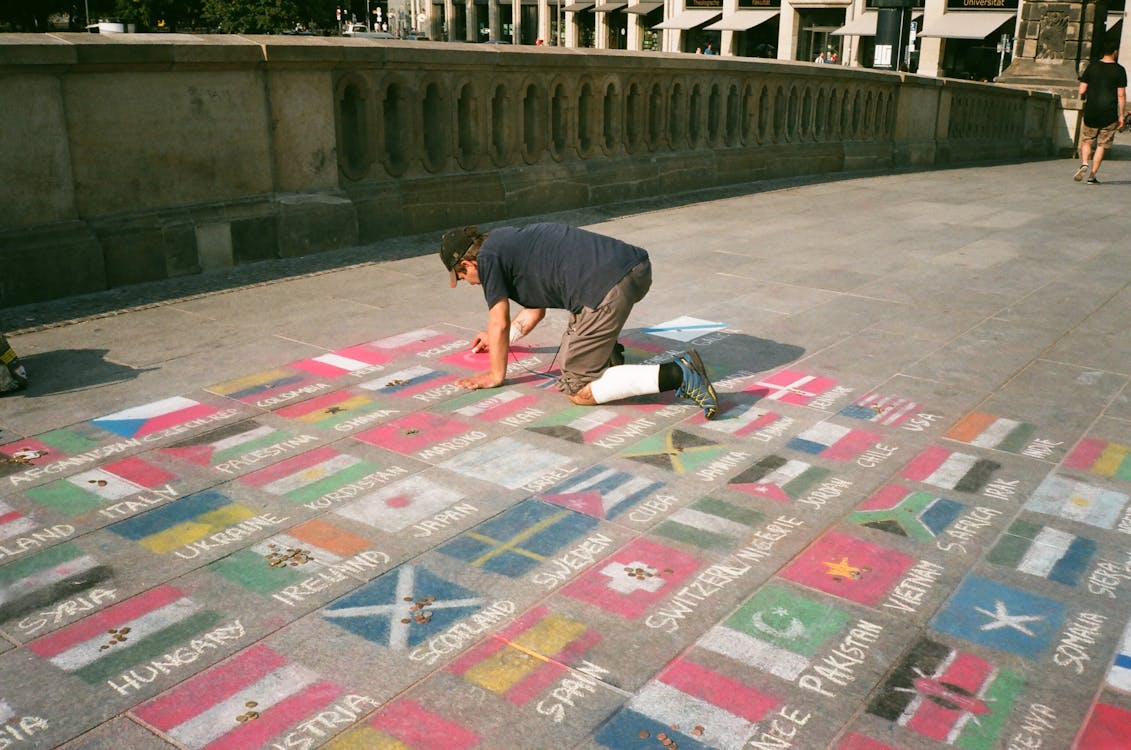 English is a language that connects people from different cultures and backgrounds. It is the most commonly used language for international networking opportunities and cultural exchange programs. With a good command of English, you can easily expand your network and make new connections in different countries.
Having a good vocabulary and good communication skills in English can help you to effectively communicate with people from different backgrounds. It also gives you an opportunity to learn about other cultures, which can be beneficial for personal growth as well as professional development.
Reason 4: Boost Your Creativity and Express Yourself Fully in Writing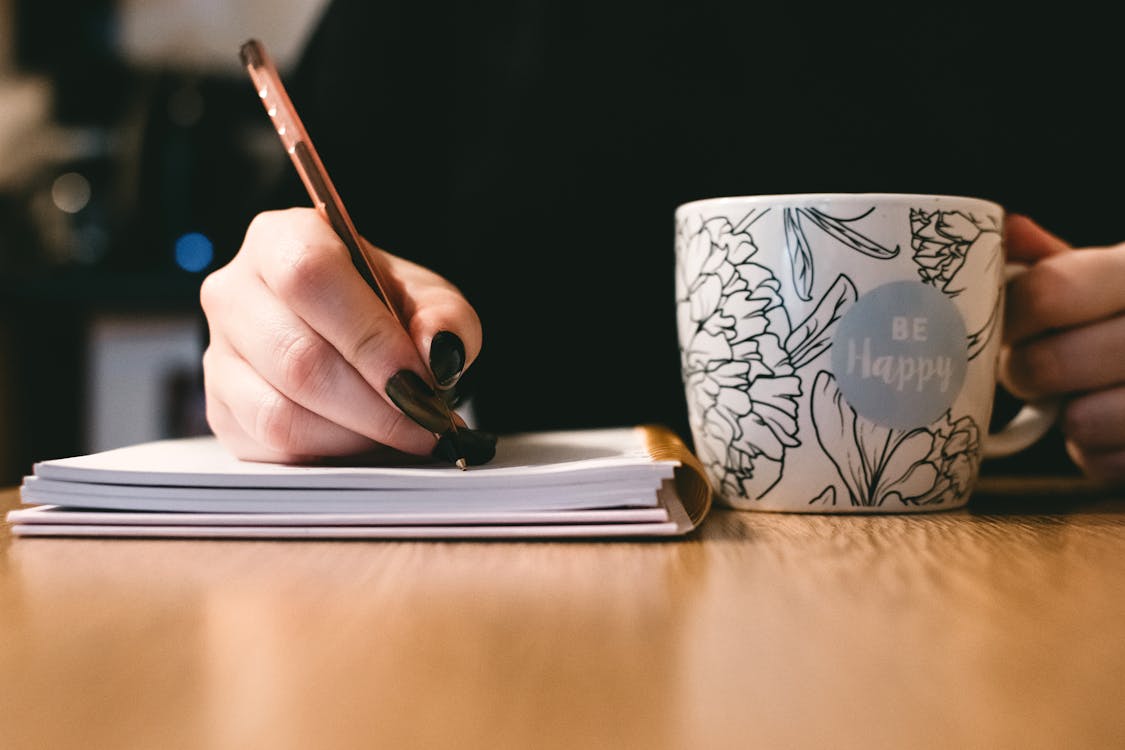 Writing is an important skill that can help you express yourself fully and creatively. With the right writing skills, you can make sure that your ideas are expressed clearly and accurately. English writing skills are essential for anyone who wants to communicate effectively. Improving your writing skills can help you boost your creativity and express yourself fully in the English language. It will also help you become more fluent in English because practice makes perfect, allowing you to communicate with ease and confidence.
Reason 5: Get a Better Understanding of the World Around You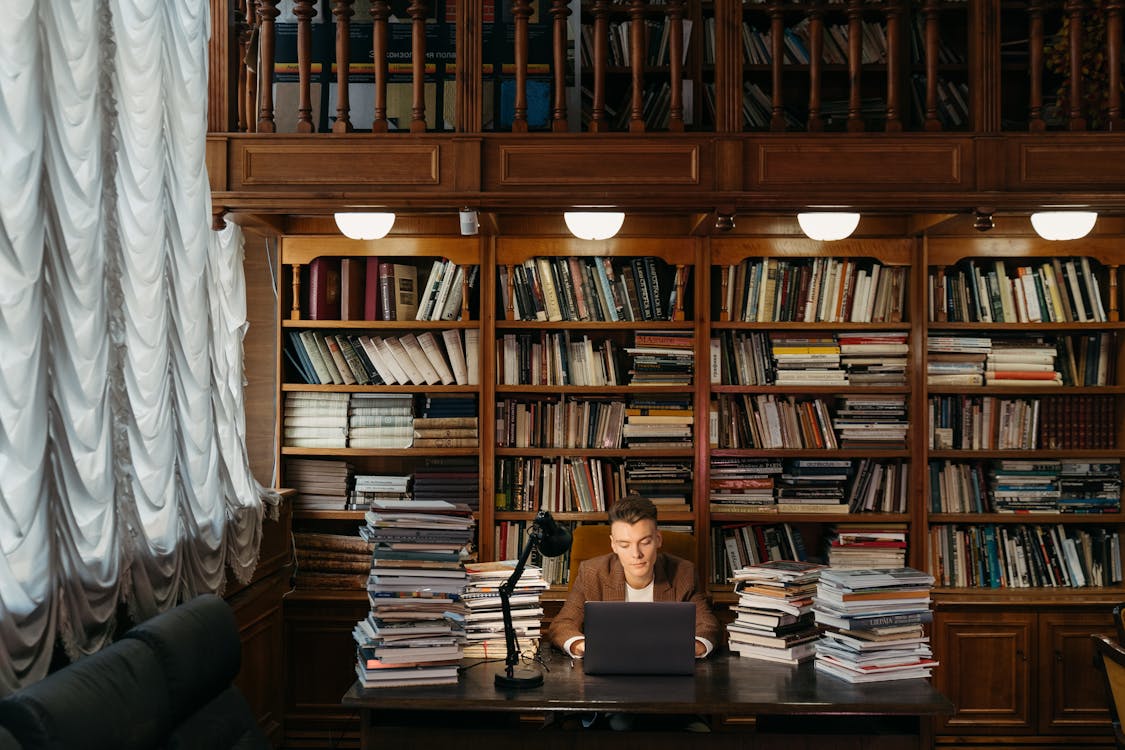 English is one of the most popular languages in the world, and it is a great way to gain a better understanding of the culture and society around you. By learning English, you can expand your knowledge by exploring literature from different countries and cultures. English fluency also gives you access to resources that are not available in other languages, allowing you to gain a more global understanding of the world.
—
Are you looking for a great language school where you can learn English? Look no further! Living Learning English offers great teachers, extensive resources and an all-encompassing curriculum, all whilst giving you the opportunity to stay with our teachers and learn the culture from within. With our help, you can master the English language in no time. So come join us and see the difference!