Are you looking for an immersive English learning experience that combines the beauty of summer in England with Business English language skills? Look no further than Living Learning English!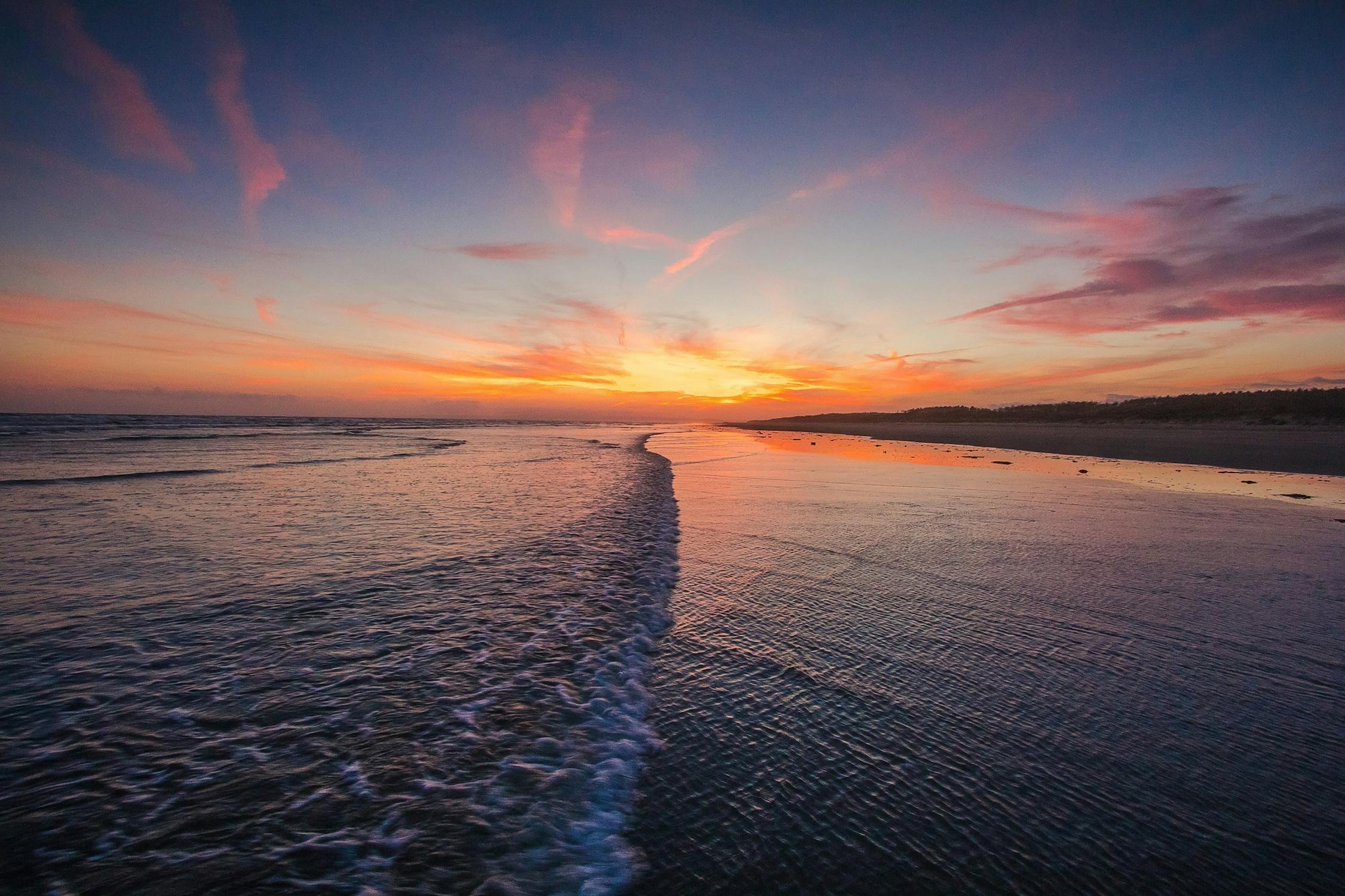 Our English language school offers a unique opportunity to spend a few weeks of your summer in England, where you can immerse yourself in the culture and language while improving your Business English skills. Our programmes are designed to provide you with an unforgettable experience that will enhance your personal and professional development.
One of the best ways to learn a language is through immersion. You'll have the opportunity to explore the beautiful countryside, charming villages, and vibrant cities while practising your English language skills with native speakers.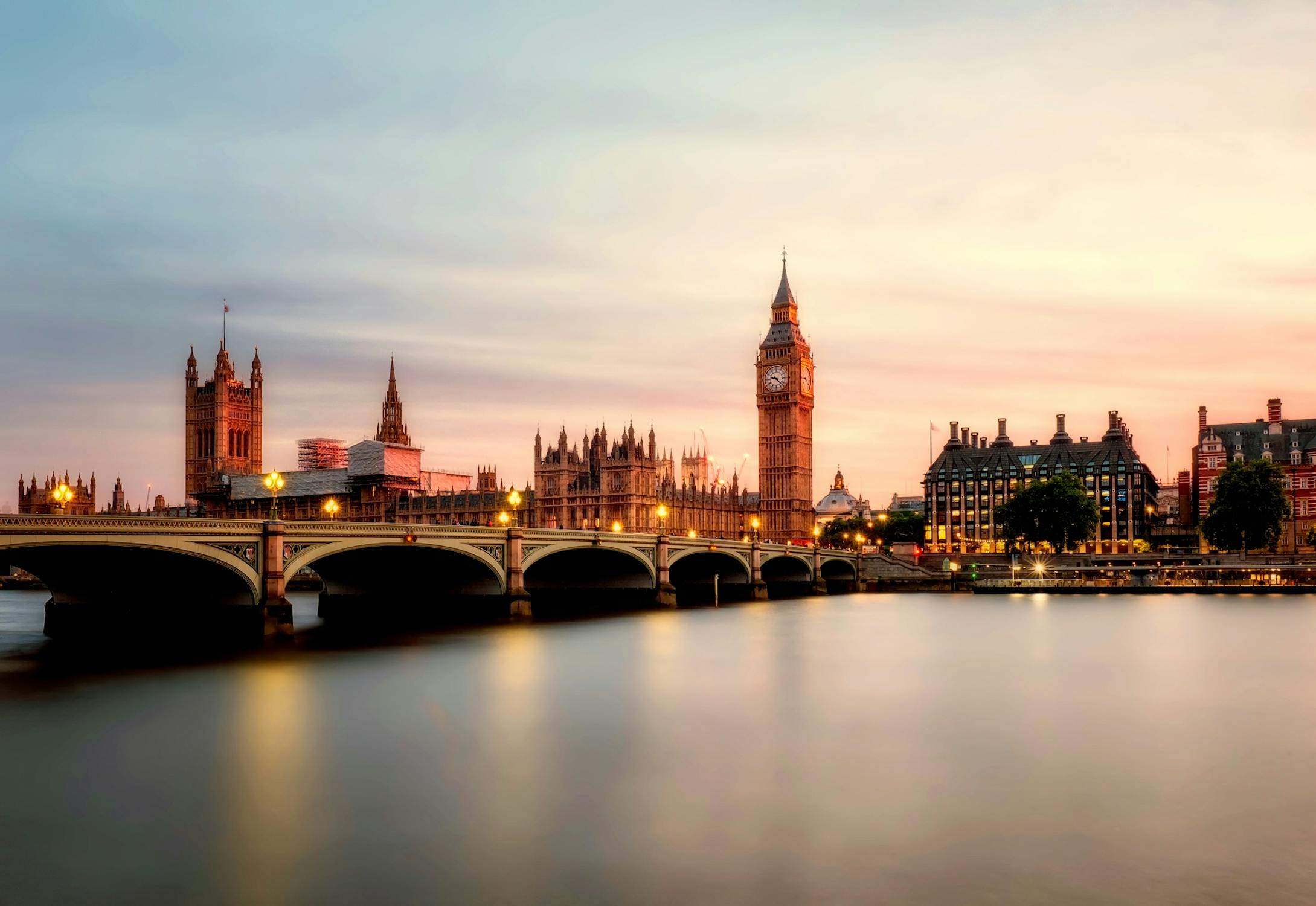 In addition to experiencing the best of England, our programs also focus on teaching you the essential Business English skills that you need to succeed in today's global economy. Our experienced teachers are dedicated to providing you with  quality tuition that will help you achieve your goals.
All of our programs offer homestay accommodation with your teacher, which is an excellent way to experience the local culture and practice your language skills in a supportive environment. Your host teacher  will provide you with a warm welcome and help you to feel at home.
Living Learning English offers a range of courses to suit your needs and interests, whether you're looking for a short-term programme or a longer-term course. We offer one-to-one tuition, and bespoke courses tailored to your specific needs.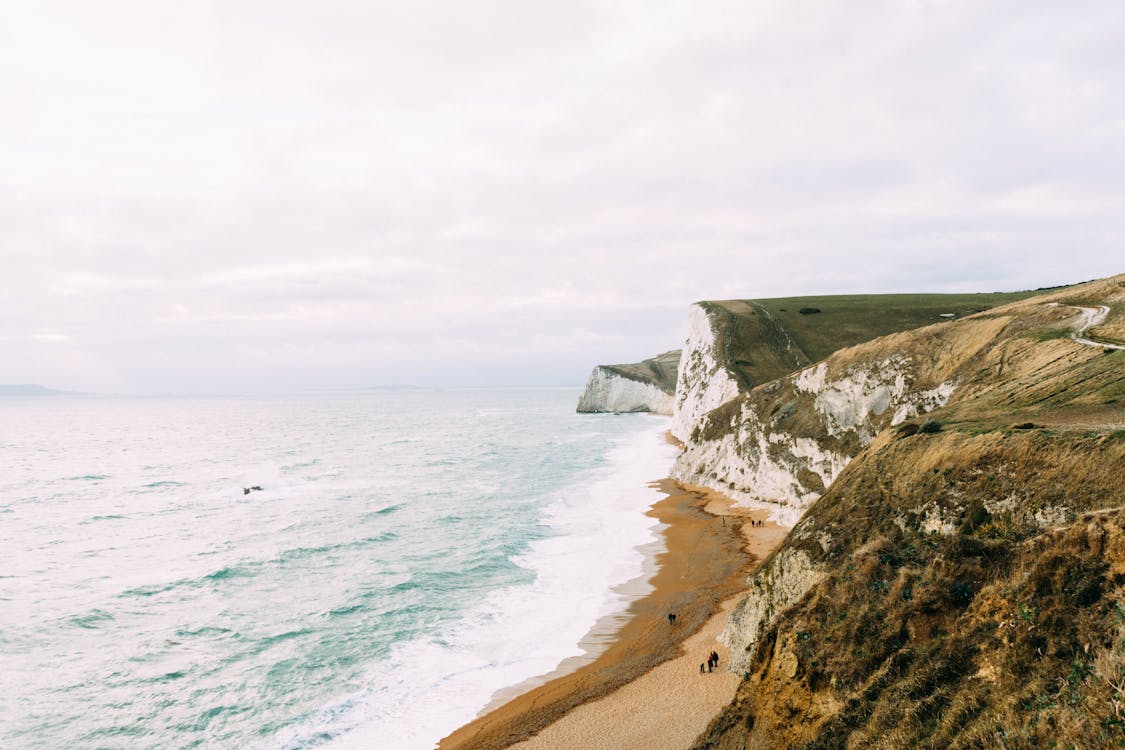 If you're looking for a unique English language learning experience this summer, Living Learning English is the perfect choice. Our programs provide a fantastic opportunity to explore the UK, immerse yourself in the language, and improve your business English skills.