Living Learning English can provide courses tailored exactly to the student's needs and for very specific purposes; for example to prepare for exams, business presentations, public speaking and interview preparation. Another example is the story of French author Maude Julien.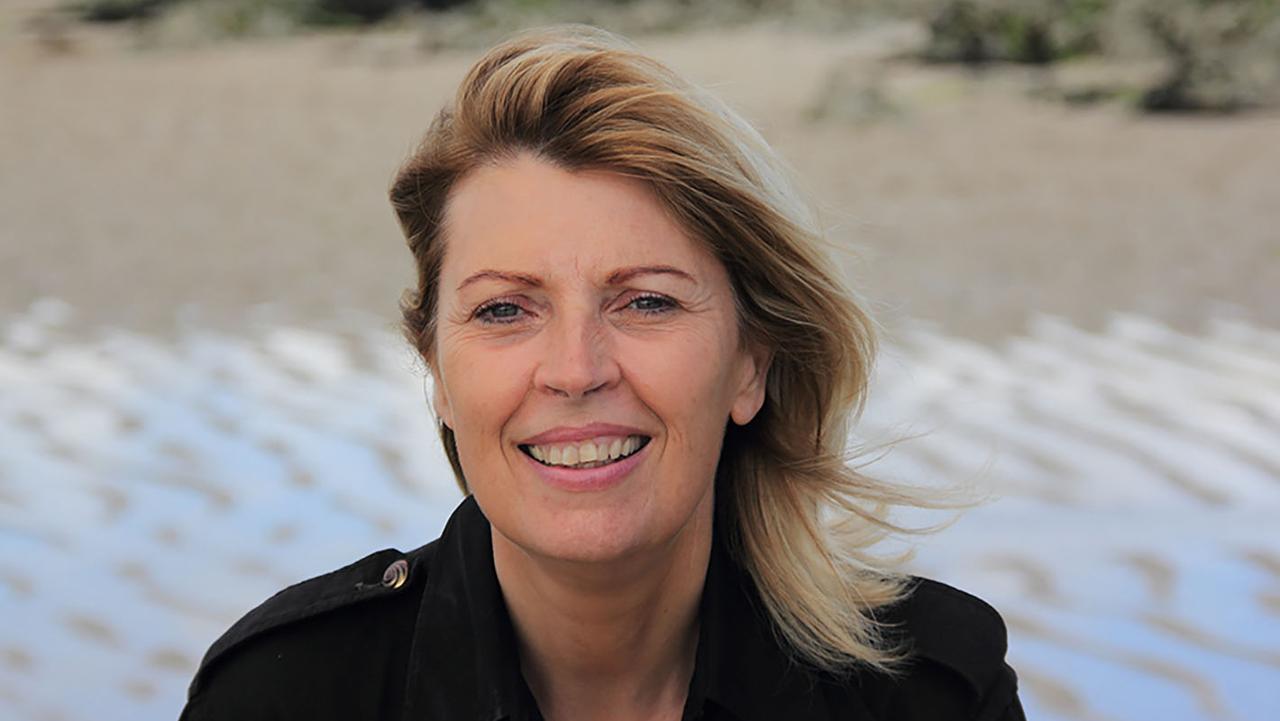 Photo from The Australian
We are proud to have played a role in preparing French author Maude Julien for her book tour around the world. Maude's book, The Only Girl in the World, was originally published in French and became a bestseller in France. We were thrilled to help her perfect her English so that she could promote her work to a wider audience.
Maude's story is a remarkable one. Her father, Louis Didier, took her from her parents when she was just six years old and raised her in isolation, performing cruel experiments in a misguided attempt to make her a "superhuman." Despite the harrowing circumstances of her upbringing, Maude has emerged as a happy, well-adjusted adult and psychotherapist, specialising in the treatment of trauma, phobias and mind control.
Maude's decision to learn English to promote her book is inspiring. It takes courage and determination to learn a new language, especially when it's not a requirement for day-to-day life. Her dedication to sharing her story with a wider audience demonstrates her commitment to helping others find their own path to healing.
We were honoured to work with Maude as she prepared for her book tour. Her progress in the English language was impressive, and we are thrilled to have played a small part in helping her achieve her goals. Her perseverance in the face of adversity serves as an inspiration to us all.
We highly recommend reading Maude's book, The Only Girl in the World, to gain insight into the extraordinary life of this remarkable woman. Her story is a testament to the human spirit and the power of resilience in the face of unimaginable hardship. We are grateful to have been part of her journey and wish her all the best in her future endeavours.
Here is a word from Maude herself:
"When I arrived at Elaine's house for the first time, I was unable to speak or write English clearly. I was unable to read a book or an article in English. A year later, I have had interviews with ABC Australia and ABC Melbourne. Each of these lasted about 40 minutes, and took the form of questions and answers. In addition I have had an extended (one hour) interview with a reporter from The Wall Street Journal. In March I attended The London Book Fair, met with my English publishers and editors, and had several high level meetings. Thanks to my repeated Living Learning English courses, I have felt confident in each of these situations."